Rolex Air-King Precision 1963 Ref 5500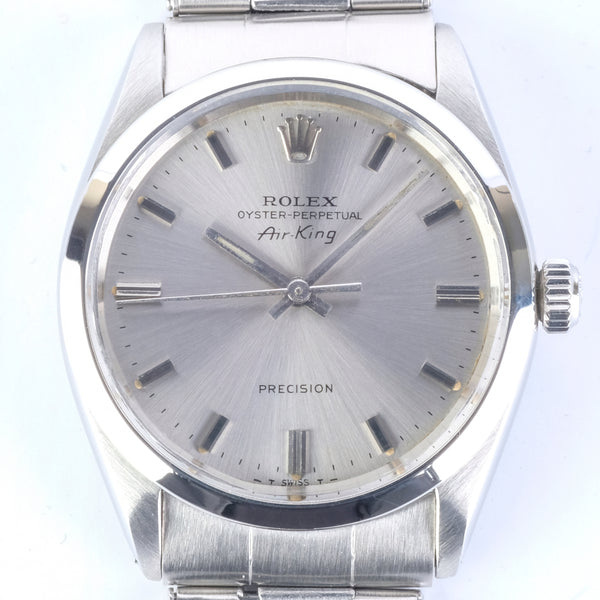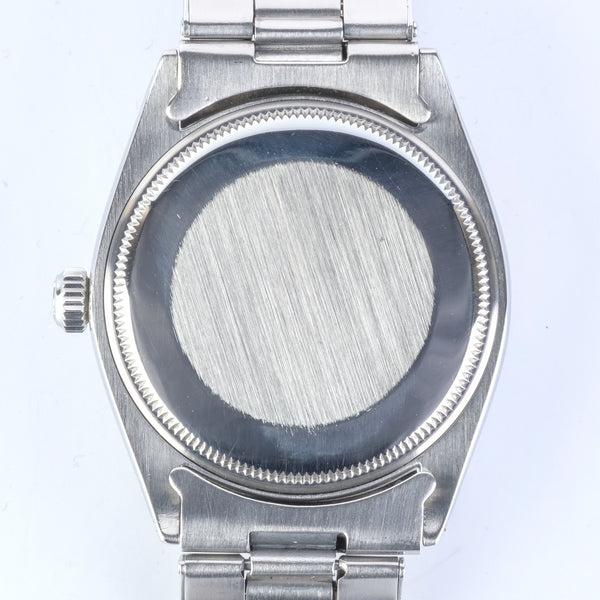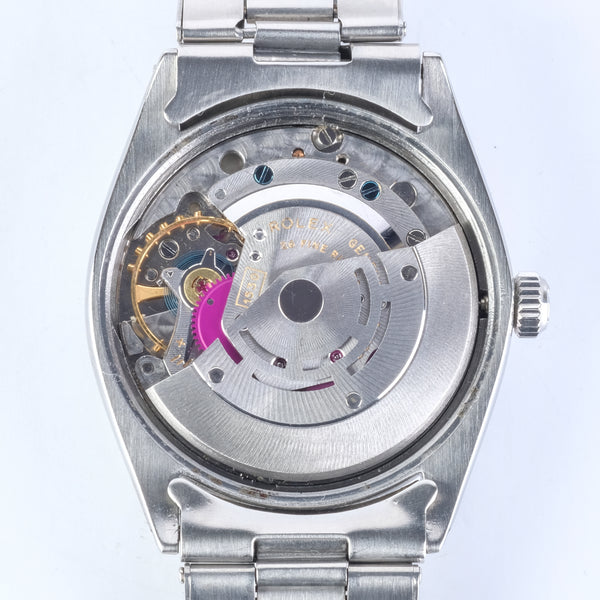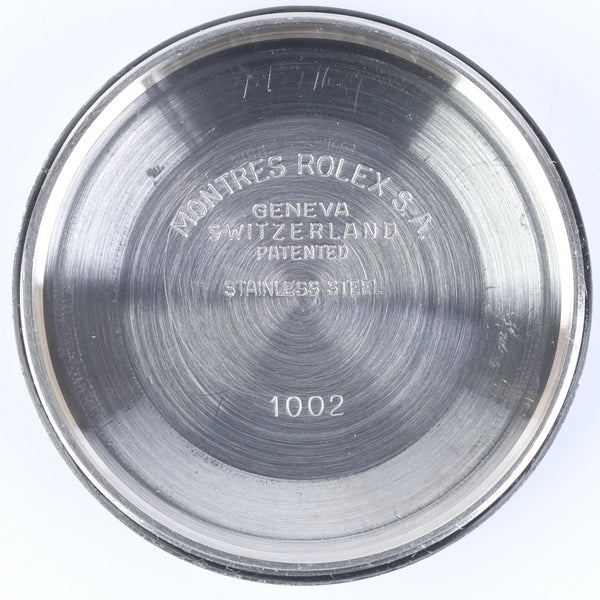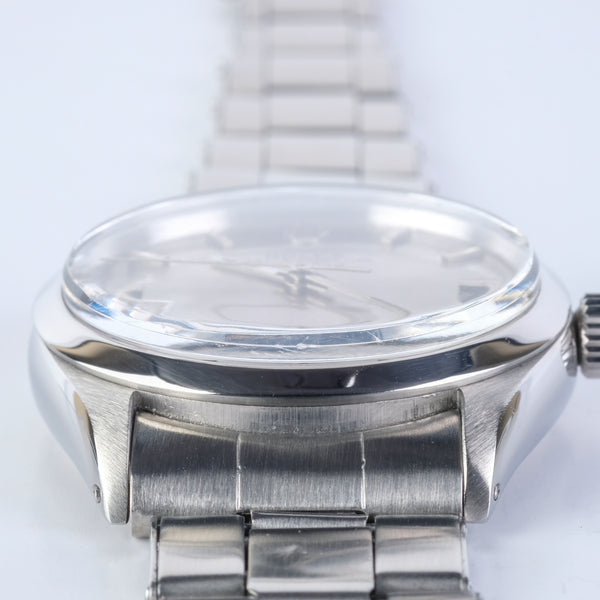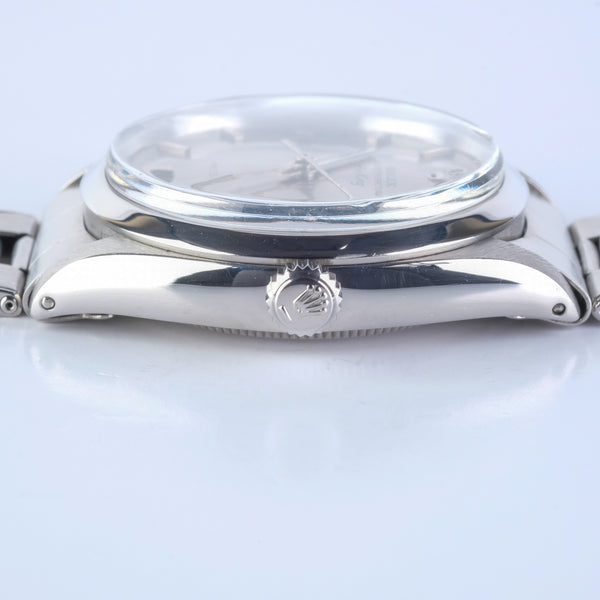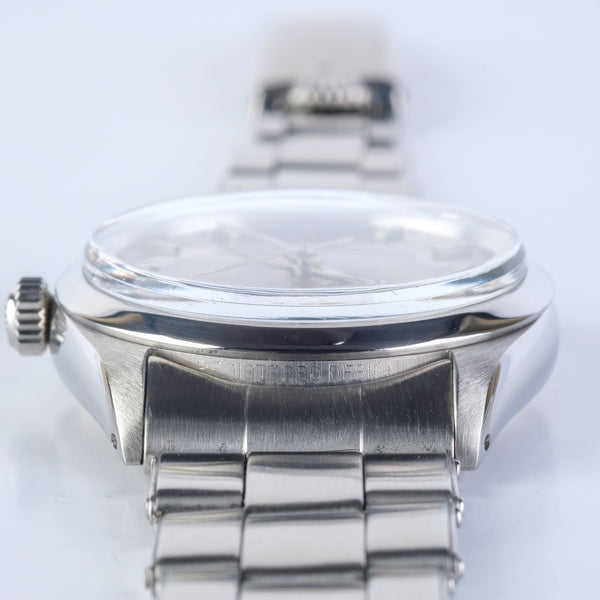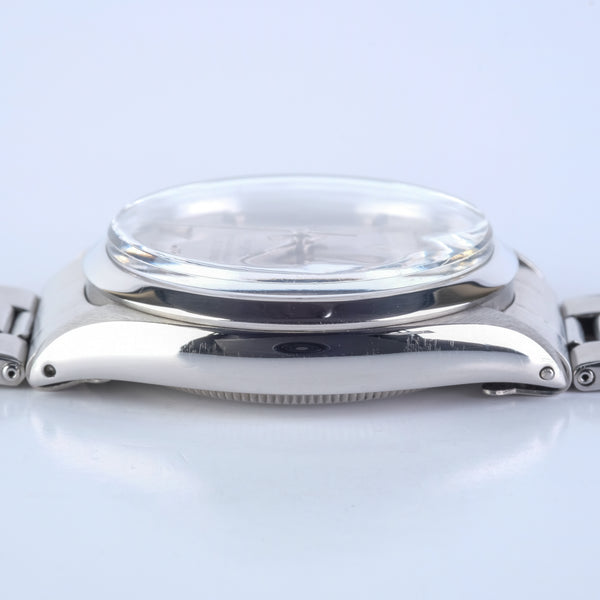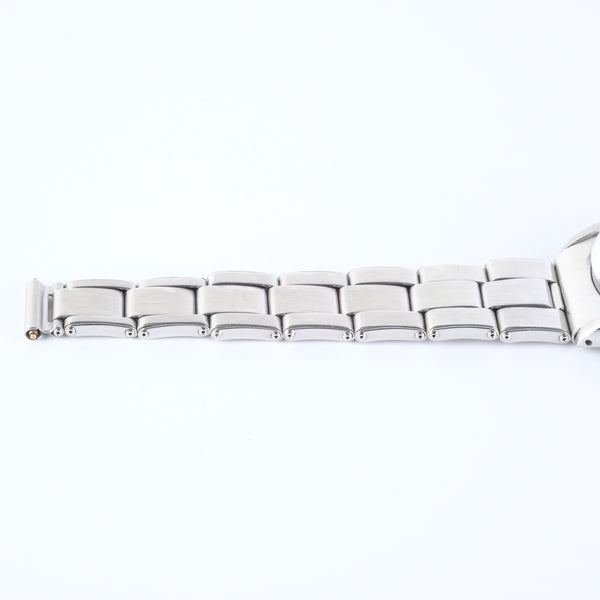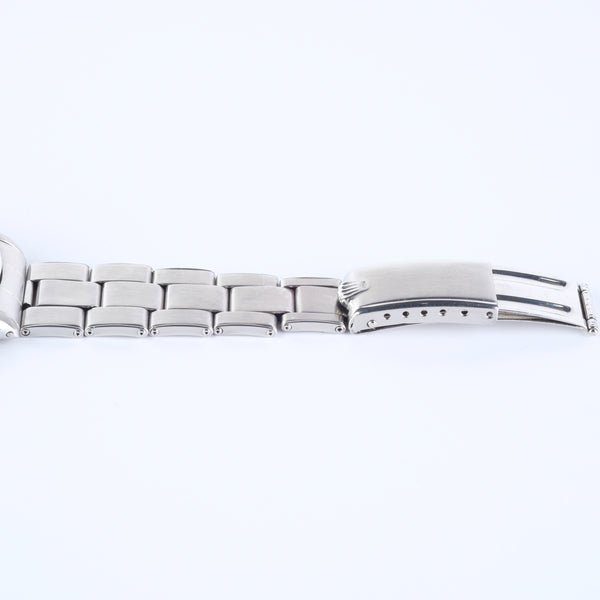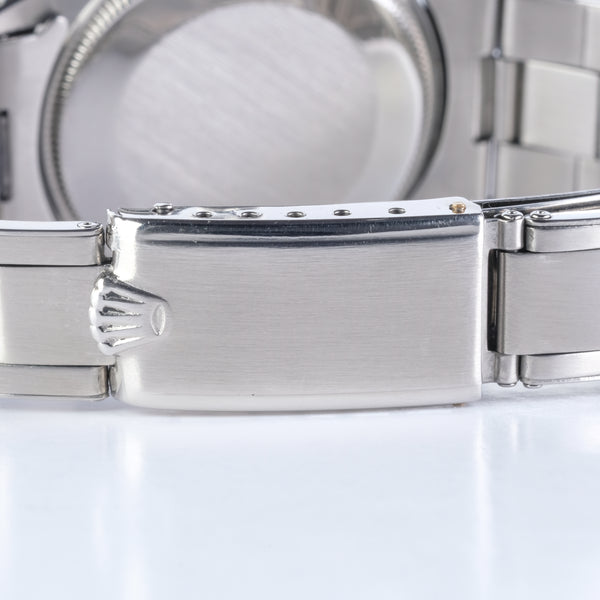 Looking for Something Like The Rolex Air-King Precision 1963 Ref 5500?
Sign up for updates when we add pre-owned watches!
About the Watch:
The Rolex Air-King remains one of the longest-running production series in Rolex history. After hearing stories of RAF pilots replacing their army-issued watches with Rolex pieces, Hans Wilsdorf decided to honor those pilots by creating "Air" models, with the Air-King being the only model to remain in production today. With its first official appearance in 1945, the Air-King Ref 5500 remained in production for approximately 37 years and remained largely unchanged in aesthetics, dimension, or features.
The History:
Rolex brands need no introduction. Founded in 1905 by Hans Wilsdorf and his brother-in-law, Alfred Davis, these visionary men set out to do what had not been successfully and reliably done before. Build a timepiece to be worn on the wrist, that was both highly reliable, functional, and durable, as well as stylish. Wilsdorf's dream was to create a watch that could accompany its owner through all facets of life and withstand any environment. His innovative approach and high standards for quality re-shaped the watch industry as a whole. It has made the Rolex name synonymous with quality, innovation, and elegance.
The Watch:
The Rolex Air-King Ref 5500 features a stainless steel 34 mm case, with an acrylic crystal. Powered by a Calibre 1530 movement, the Air-King 5500 features a fixed, polished bezel, a screw-down crown, tritium lume plots, and a stainless steel Rolex rivet bracelet with clasp.
The Details:
This Rolex Air-King Ref 5500 is in good condition, with some wear present, that is consistent with the age of this timepiece. The serial number dates the production year of this piece to 1963. The tritium lume plots are still present at all of the hour markers and have developed a patina, as has the lume on the hour and minute hands. The Rolex coronet on the crown and bracelet clasp are both present. This piece comes with the stainless steel Rolex rivet bracelet. This timepiece recently came back from a full movement service.
Close (esc)
Join the Club!
Be the first to know about new watches, incoming pre-owned finds, watch related content and more.
Age verification
By clicking enter you are verifying that you are old enough to consume alcohol.