Tudor Heritage Advisor Ref 79260TN, Boxed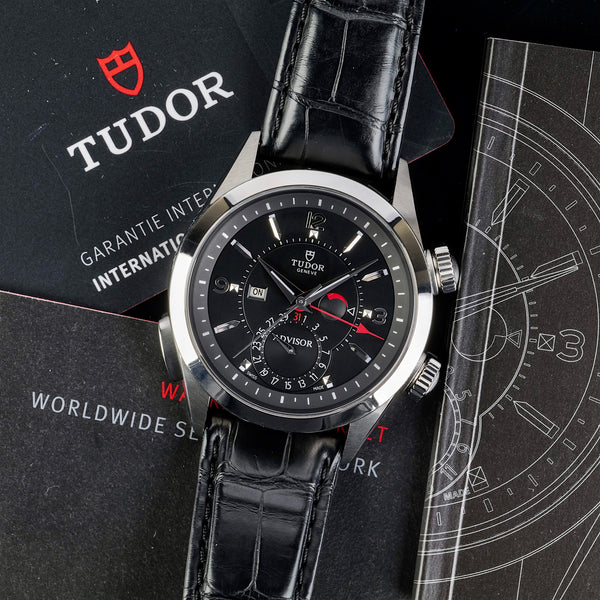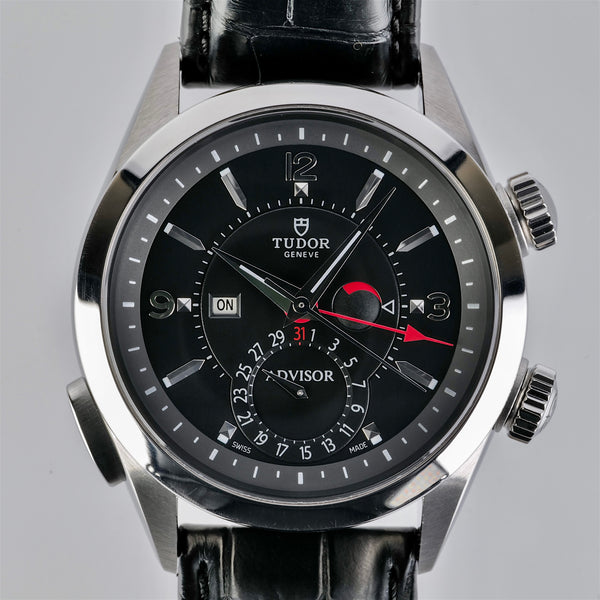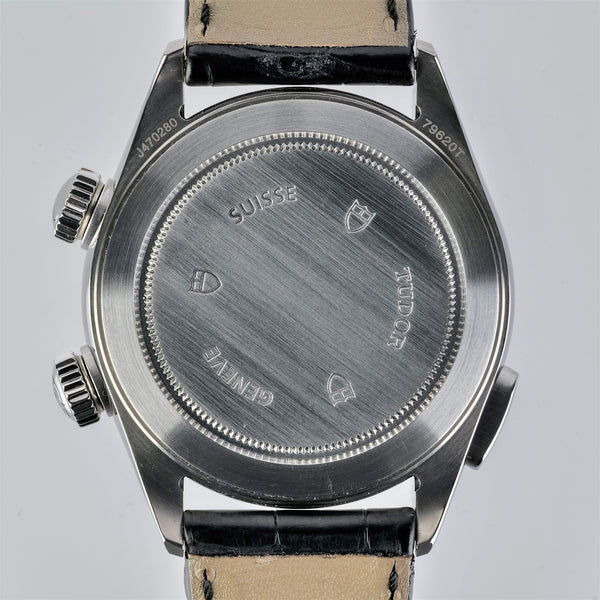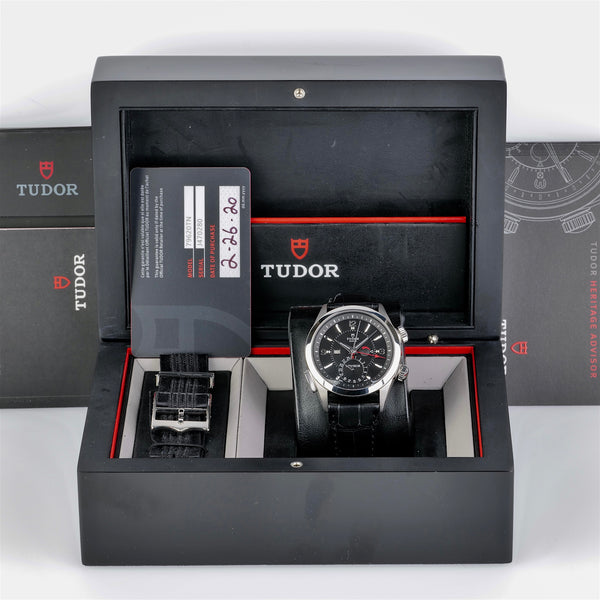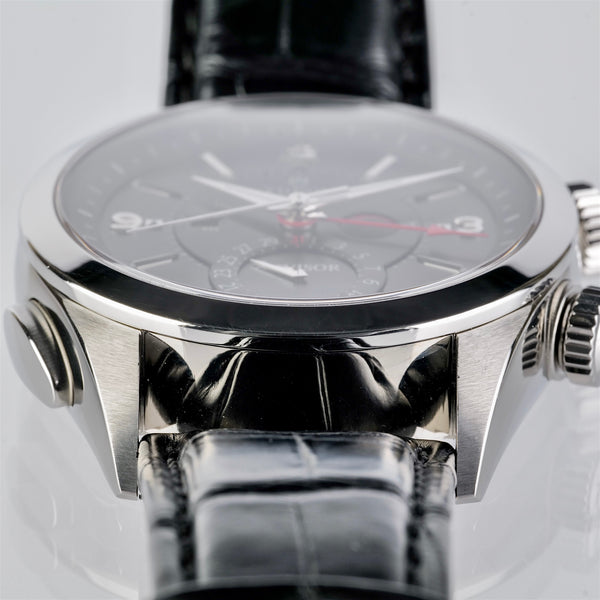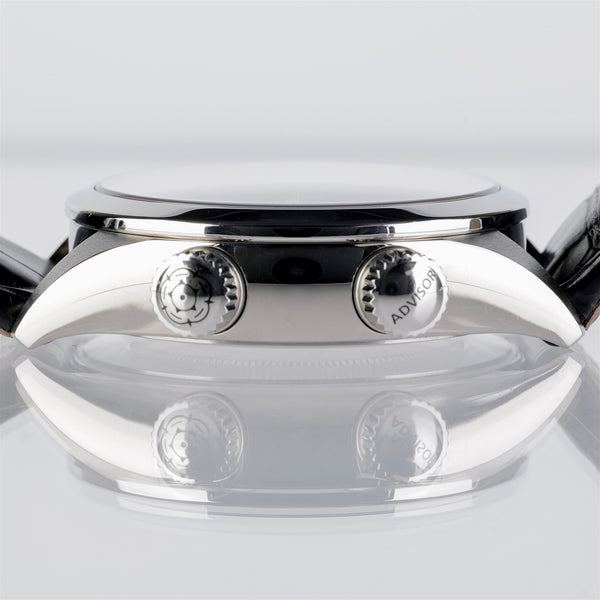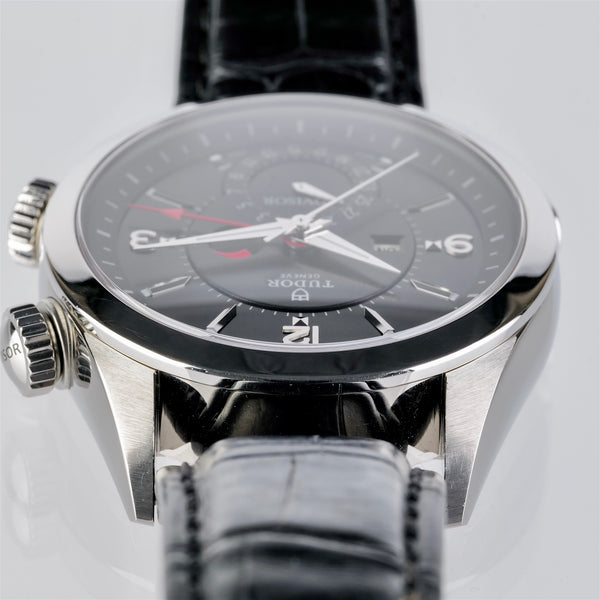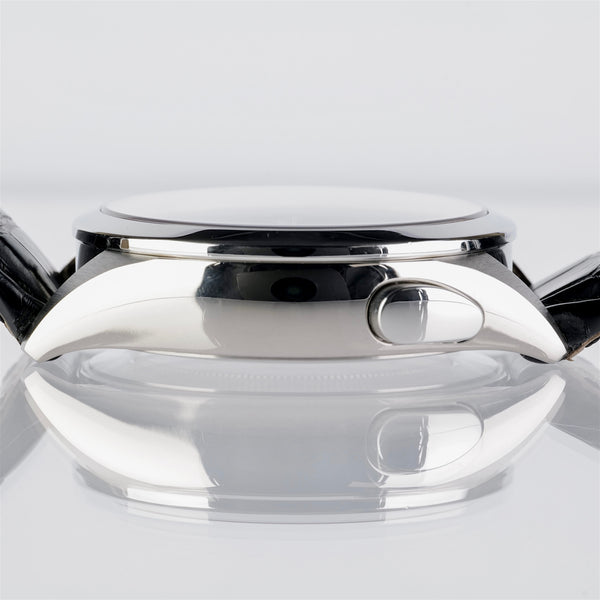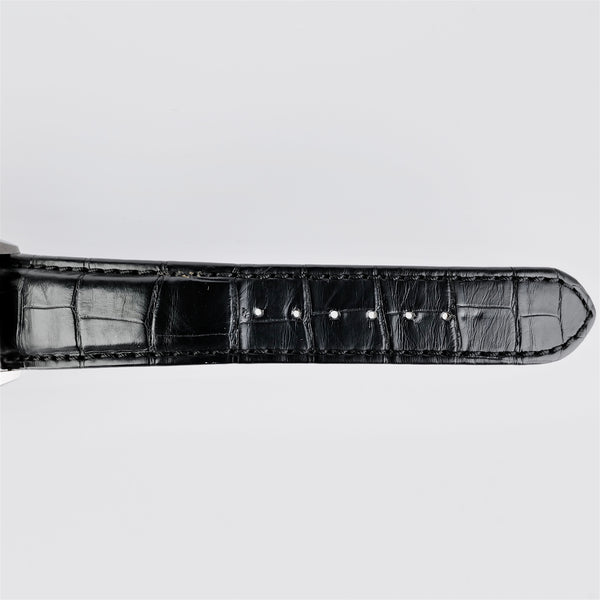 Looking for Something Like The Tudor Heritage Advisor Ref 79260TN, Boxed?
Sign up for updates when we add pre-owned watches!
About This Watch:
The Tudor Heritage Advisor Ref 79620TN was designed as an homage to the original Tudor Advisor Alarm, released in 1957.  Vintage aesthetics such as an inner minute track, baton-style hour markers, and silver dauphine hands give the 79620TN its nostalgic appearance.  With its updated and added technical features, such as the alarm on/off switch, alarm power reserve indicator, and outer 15-minute interval chapter ring, the Advisor is the timepiece with the highest level of complications in the Tudor line-up.  

The History:  Tudor began to produce watches in 1926 that could be marketed and manufactured as a more affordable timepiece than the Rolex line while still keeping the same standard of dependability that Rolex had become known for.   Over the years, the product line grew to include the renowned Oyster Prince, as well as their diver watches such as the Submariner series.  

The Watch:  The Tudor Heritage Advisor Ref 79620TN features a 42mm Titanium case with a stainless steel bezel and a sapphire crystal.  Powered by an ETA Calibre 2892 movement, highly modified by Tudor, the 79620TN features an in-house custom alarm movement by Tudor.  The case has two crowns at the 2 and 4 o'clock positions, with an alarm on/off switch at the 8 o'clock position.  The dial features a beveled outer track, separated into 15-minute increments, with thick, bold dash markers for the hour marks and lighter but longer dash markers for the half-hour markers, which is for setting the red-arrow tipped alarm hand to.  The mid-dial track features a mixture of Arabic-style numerals and baton-style hour markers, with an inner minute track around the center of the dial.  A power reserve indicator for the alarm sits at the 3 o'clock position, and an on/off indicator for the alarm is at the 9 o'clock position, with a full date sub-dial at the 6 o'clock position.

The Details:  This Tudor Heritage Advisor Ref 79620TN is in very good condition, with some minor wear marks around the fixed bezel.  This timepiece comes with Tudor lacquered box, warranty card, warranty service booklet, owner's manual, certificate holder, nylon Tudor strap with stainless steel buckle, and Tudor Black Alligator strap with stainless steel deployant buckle.
Close (esc)
Join the Club!
Be the first to know about new watches, incoming pre-owned finds, watch related content and more.
Age verification
By clicking enter you are verifying that you are old enough to consume alcohol.