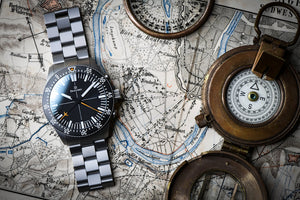 Damasko Watches
Finely crafted german watches made with the toughest materials for the rigors of everyday use.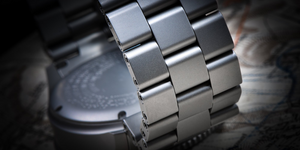 Ice Hardened Bracelets
Damasko uses a german made bracelet made in house of ice hardened steel and features grade 5 titanium connecting parts for an extremely durable and robust bracelet. Good luck scratching one of these bracelets... it is near impossible!
What We Love
Damasko watches are some of our favorite independant brands in the business. We love tool watchs. Watches that we can work with, go on an adventure with, watches that can take the abuse of our day to day lives without skipping a beat. Damasko Watches feauture robust materials, and have undergone the most rigorous testing to keep up with us wherever we might be.
In House Production
Damasko manufactures nearly 90 percent of their watches in house including two inhouse movements included in the DK30 and DK32 watches.
Who is Damasko For?
If you enjoy a robust tool watch that features incredible value for the craftsmanship and materials you are getting then Damasko is an incredible choice.