Heuer Carrera Re-Edition Ref WS2111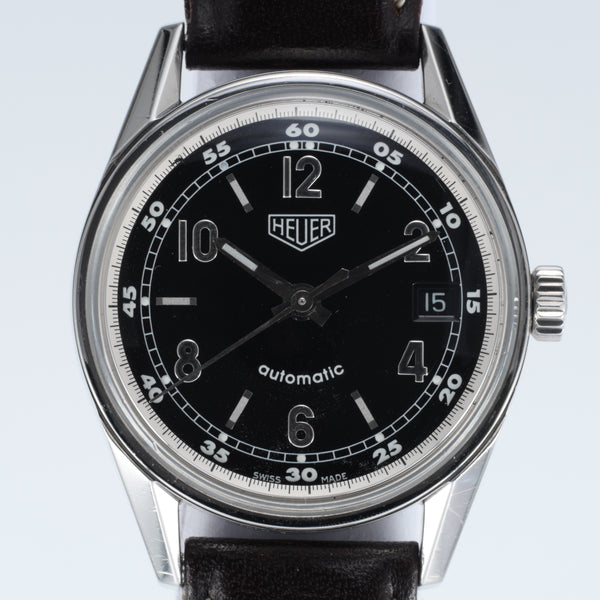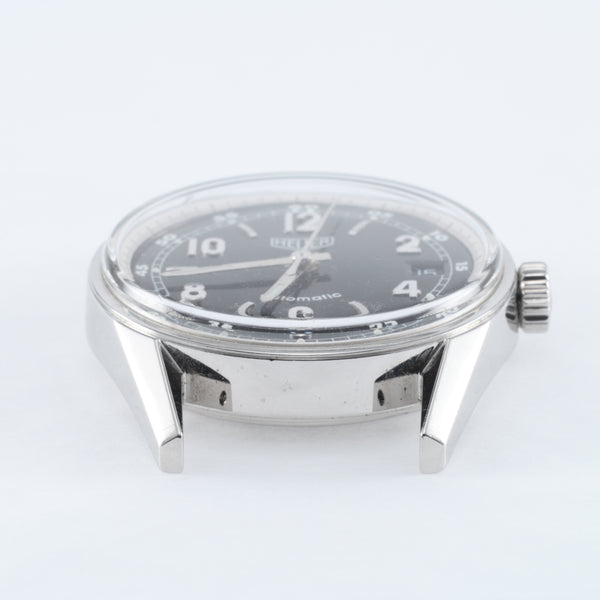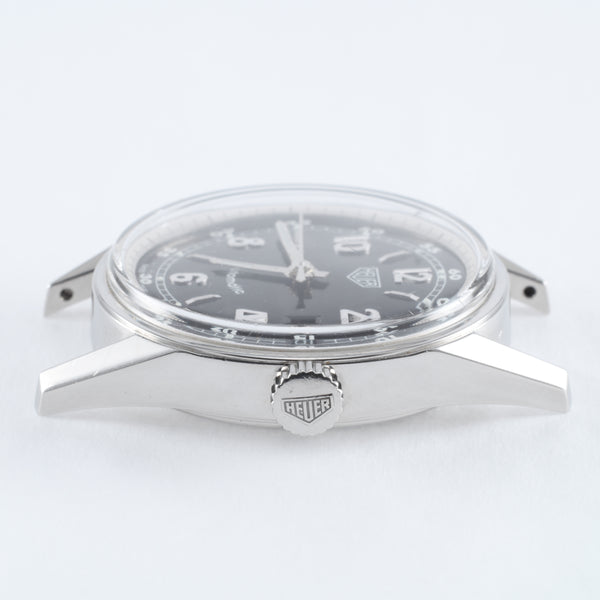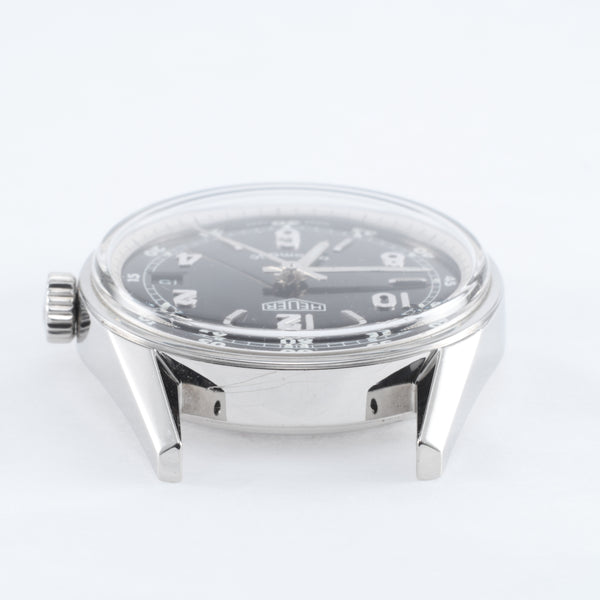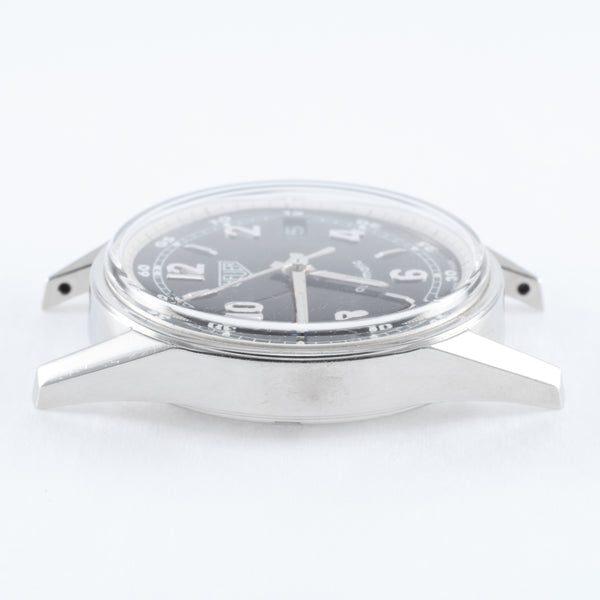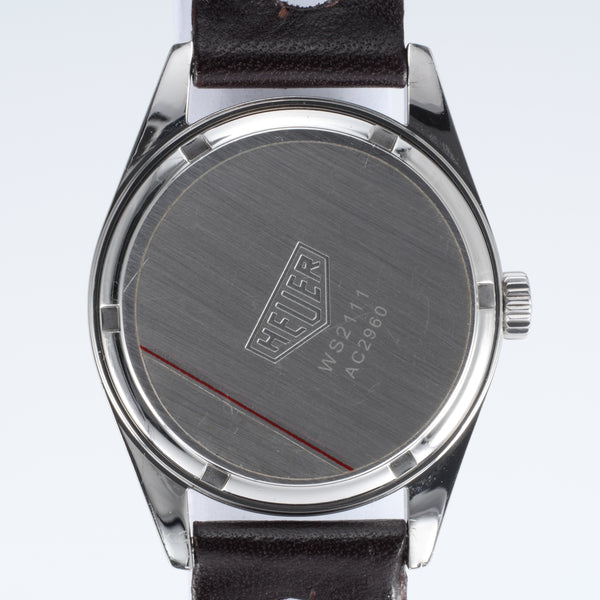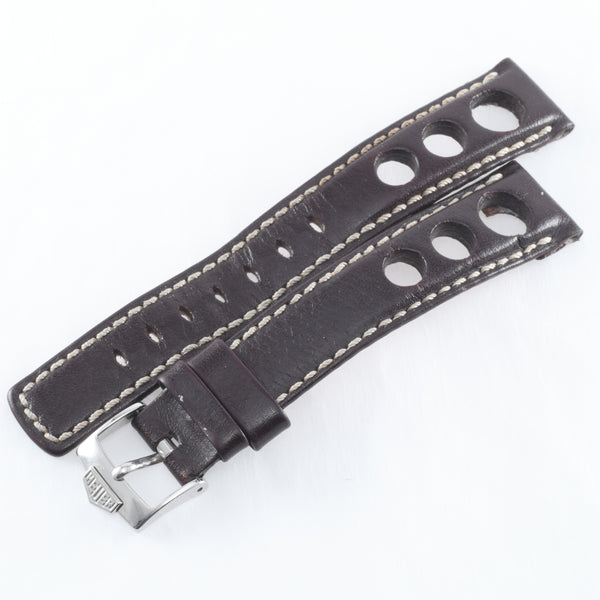 Looking for Something Like The Heuer Carrera Re-Edition Ref WS2111?
Sign up for updates when we add pre-owned watches!
About the Watch: 
In the early 1960s, Jack Heuer created the Carrera line of chronograph timepieces, which was sold as a separate line of Heuer watches. Named after the legendary Carrera Panamerica Rally race, the watch was designed with the race car driver in mind. Beginning in 1996, Tag Heuer decided to produce a re-edition of the iconic 1964 Heuer Carrera and continued to produce several re-edition models of the early Carrera timepieces for several years, including the WS2111.
The History:
Heuer brand was created in 1860 and specialized in stopwatches and chronographs. Their focus was on instruments used in sports, such as dashboard timers. However, the focus shifted for Heuer brands in the late 1950s, early 1960s, as the popularity of chronograph wristwatches was gaining momentum. In 1962, when Jack Heuer, a race car driver, and motorsport enthusiast, became head of the company, he spearheaded the creation of the Carrera watch.
The Watch:
The Heuer Carrera WS2111 is a 35mm stainless steel case with an acrylic crystal. Powered by an automatic ETA movement, the WS2111 has a 3-hand dial with a date window at the 3 o'clock position. The WS2111 has a water resistance rating of 50 meters.
The Details:
This Heuer Carrera WS2111 is in good condition, with some visible wear around the case and lugs, consistent with a piece of this age. The crystal is in good condition. This piece comes with a brown leather rally-style strap and original Heuer tang buckle. This listing is for the watch, strap, and buckle only.
Close (esc)
Join the Club!
Be the first to know about new watches, incoming pre-owned finds, watch related content and more.
Age verification
By clicking enter you are verifying that you are old enough to consume alcohol.