Omega Constellation Manhattan Ladies Quartz 1455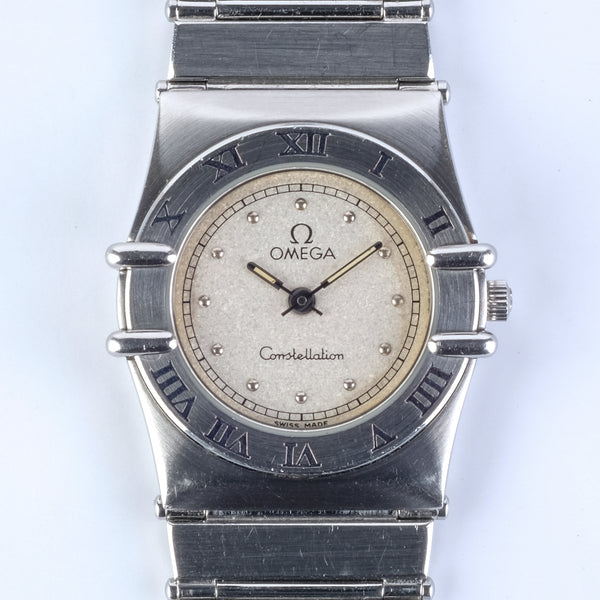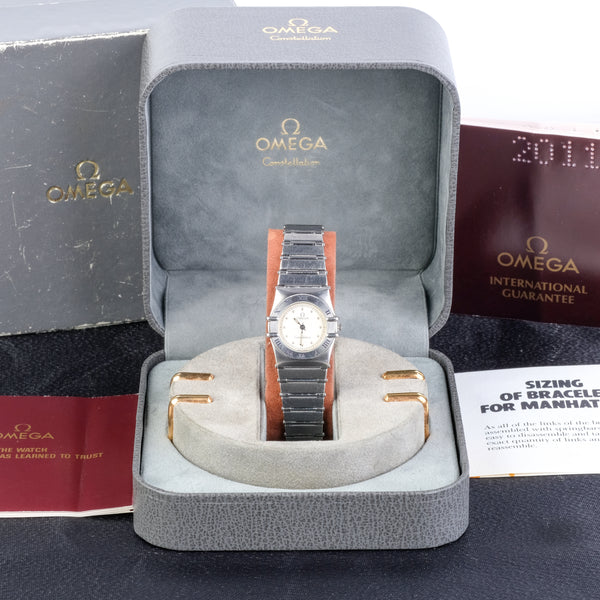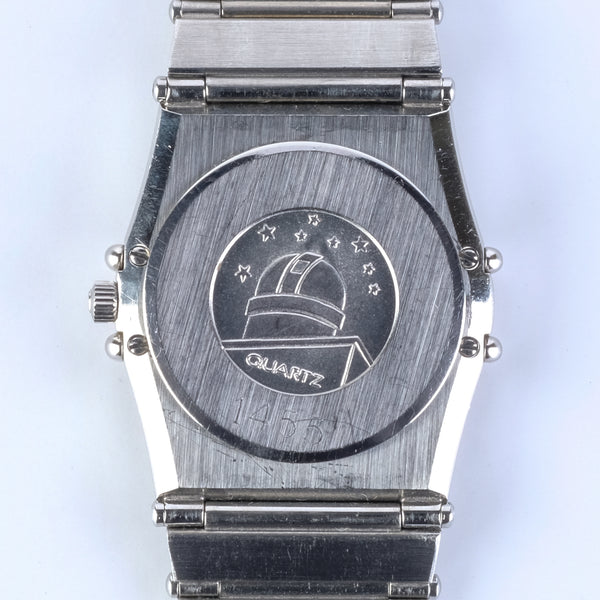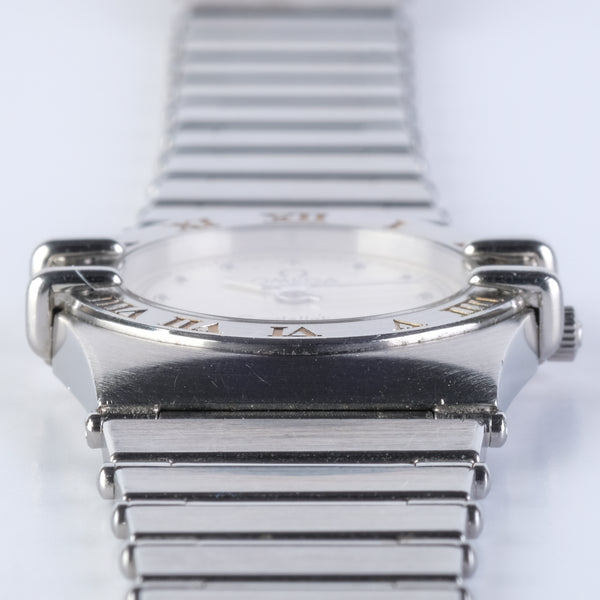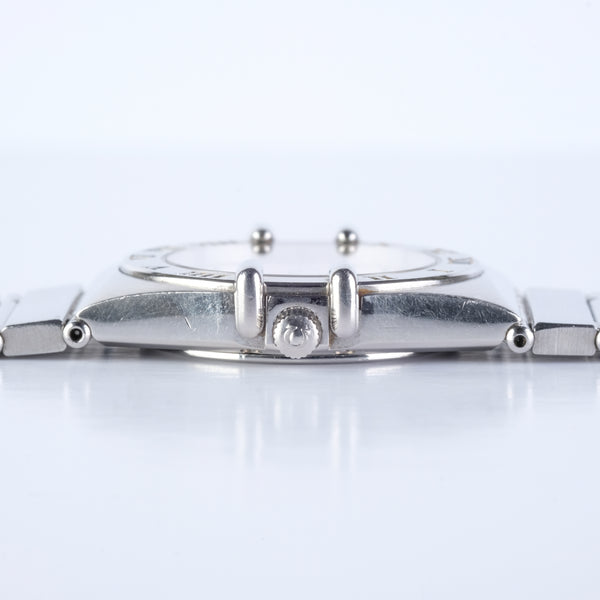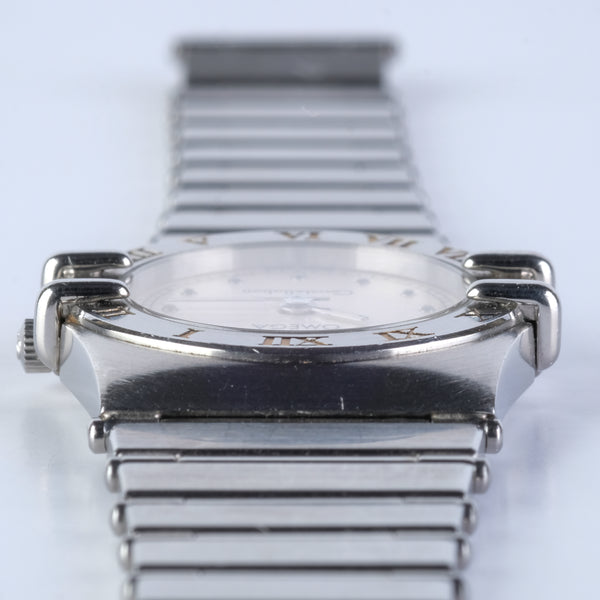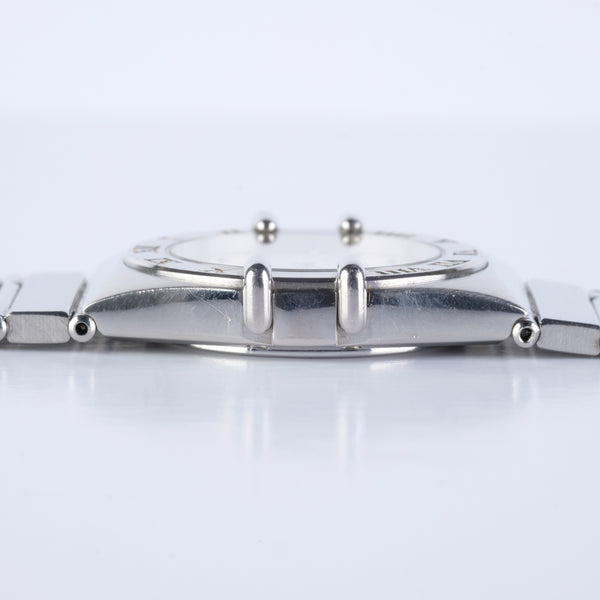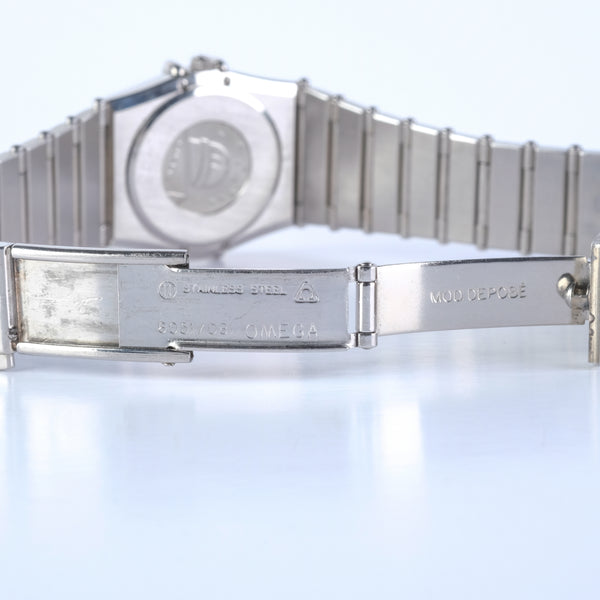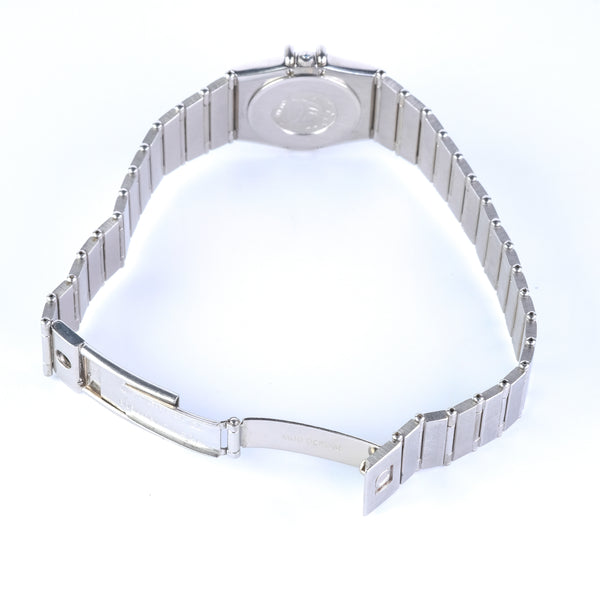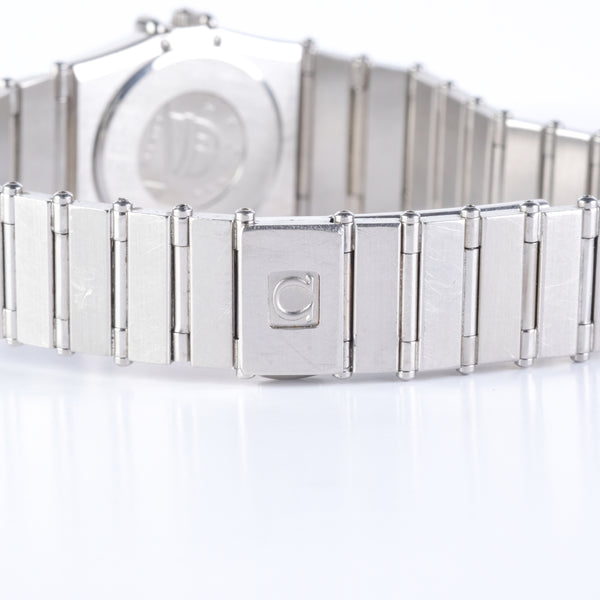 Looking for Something Like The Omega Constellation Manhattan Ladies Quartz 1455?
Sign up for updates when we add pre-owned watches!
About the Watch:
The Omega Constellation Manhattan was designed by Carol Didisheim, a design student who joined Omega after completing her studies at the Geneva School of Decorative Arts. Her concept for this piece involved utilizing clasps on the case sides to hold the crystal in place, which allowed for a slimmer case profile and improved water resistance.
The History:
The Omega Company was started by Louis Brandt in 1848, in Le Chaux de Fonds, Switzerland. Brandt's sons would later expand the company and began to manufacture their own parts, including their first mass-produced calibre movement, the Labrador, in 1884. They continued their work, and a decade later, made the 19-line OMEGA caliber, which gave the company their name. After the turn of the century, Omega became the official timekeeper for several sporting events, which led to their eventual selection as the single timekeeper of the Olympic Games in Los Angeles in 1932.
The Watch:
The Omega Constellation Manhattan has a stainless steel case with a solid case back bearing the Geneva Observatory engraving, as well as the caliber number of the movement. The Ladies Constellation Manhattan also has a sapphire crystal with a stainless steel bezel with etched Roman numerals, held in place with the patented four clasp design. The dial is cream-colored, with a minute track and dot hour plots.
The Details:
This Ladies Omega Constellation Manhattan Quartz is in good condition, with wear marks on the case and bracelet that are consistent with the age of this timepiece. The battery has recently been replaced on this watch. Included are the original box, leather case, warranty booklet, instruction manual, and bracelet sizing instructions. This timepiece has the original 6051/08 Omega stainless steel bracelet included as well.
Close (esc)
Join the Club!
Be the first to know about new watches, incoming pre-owned finds, watch related content and more.
Age verification
By clicking enter you are verifying that you are old enough to consume alcohol.