Rolex Explorer Ref 114270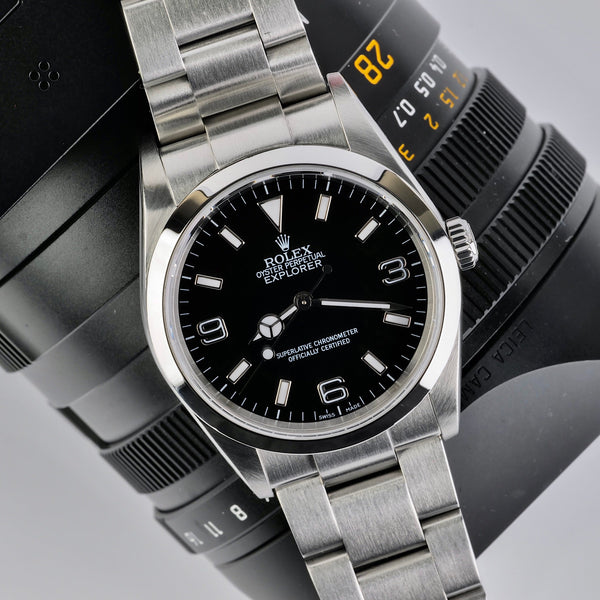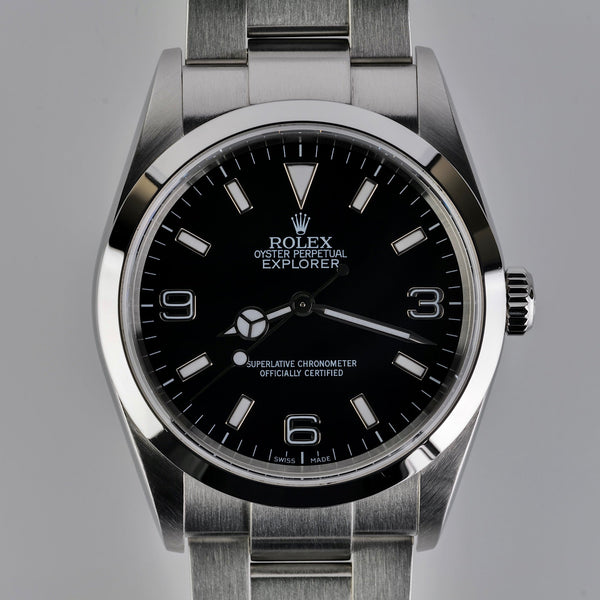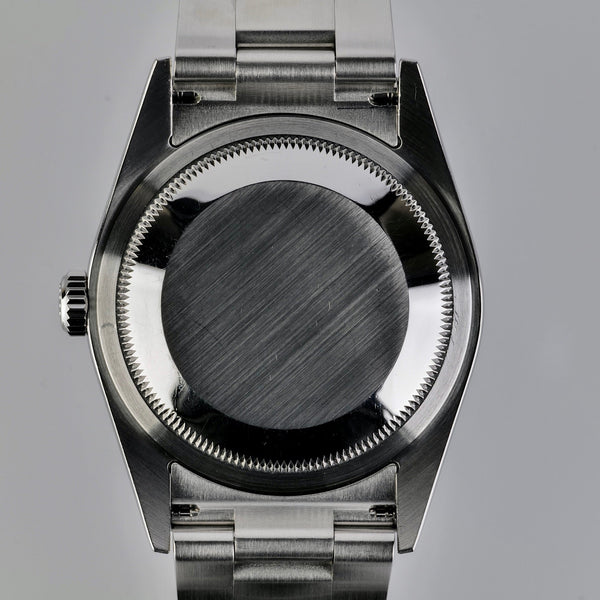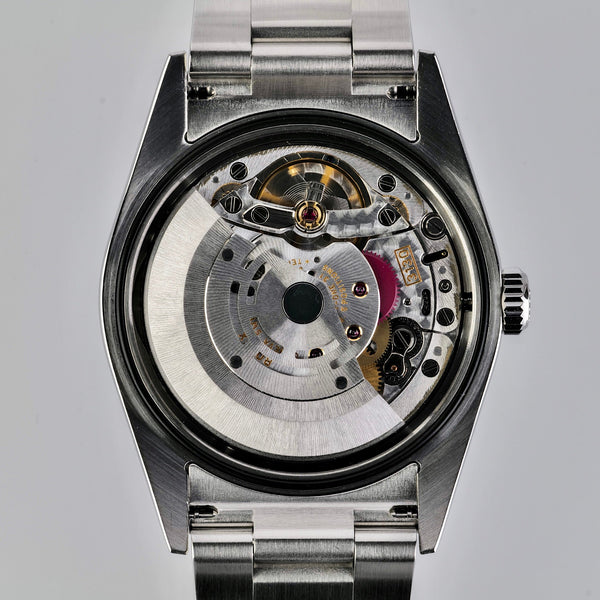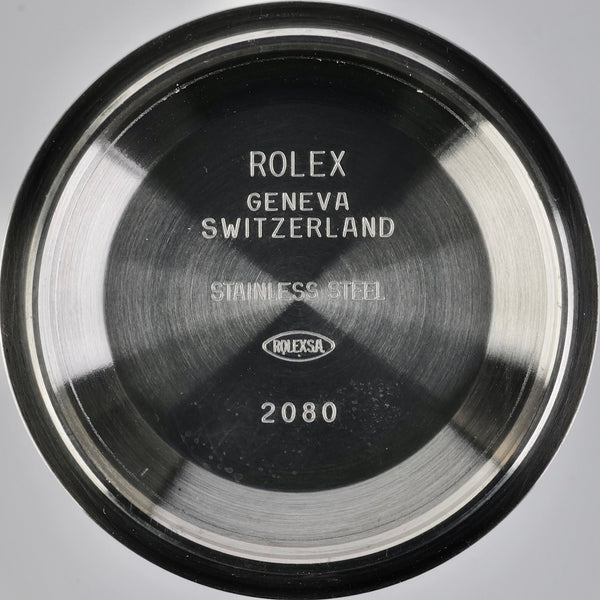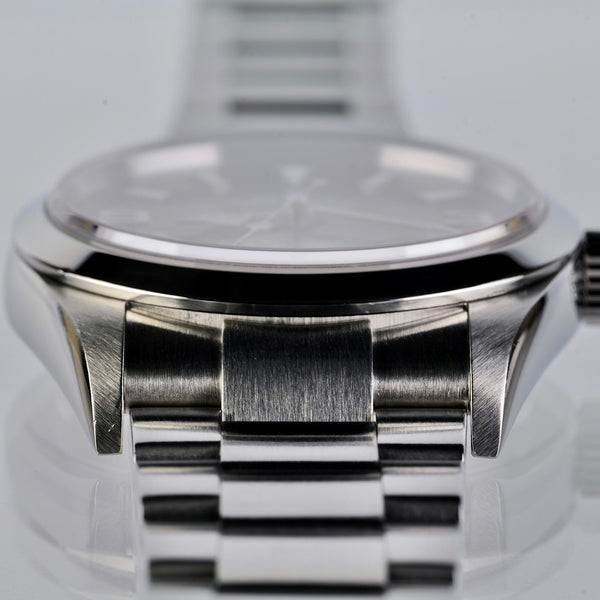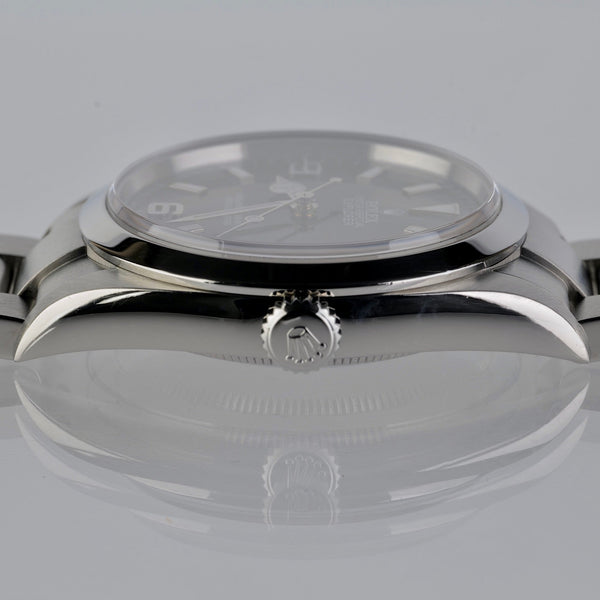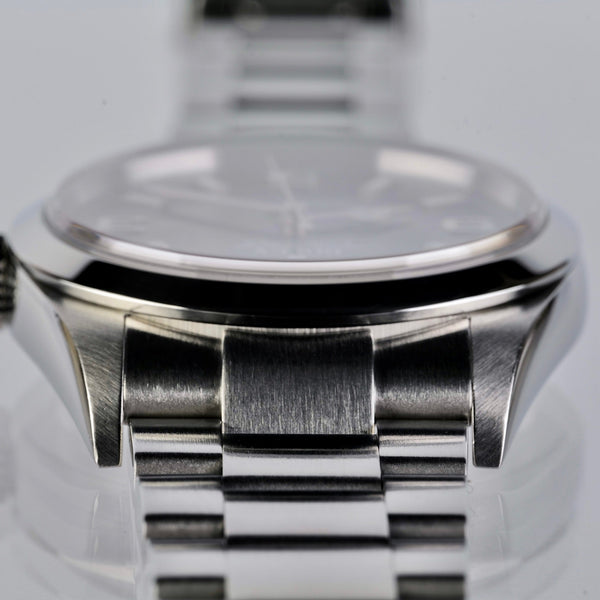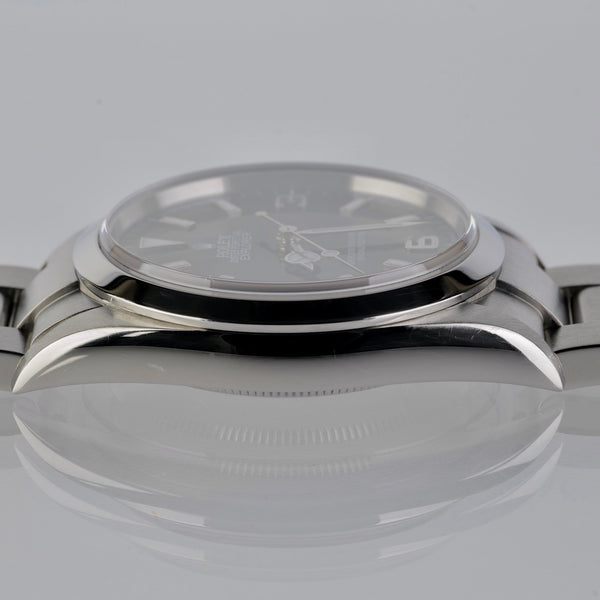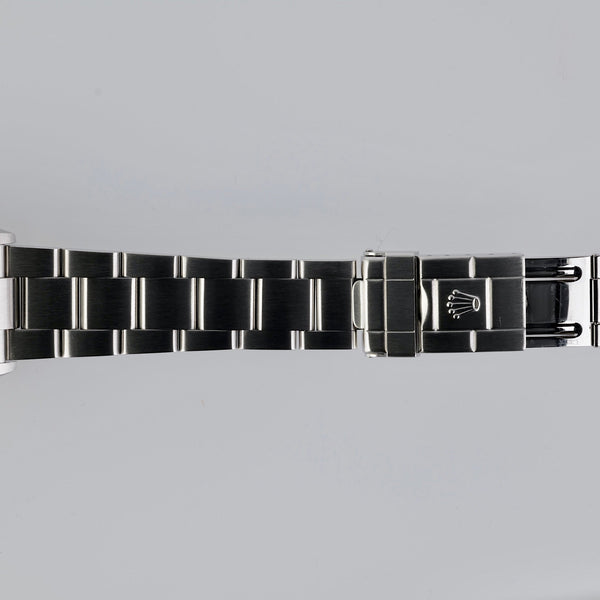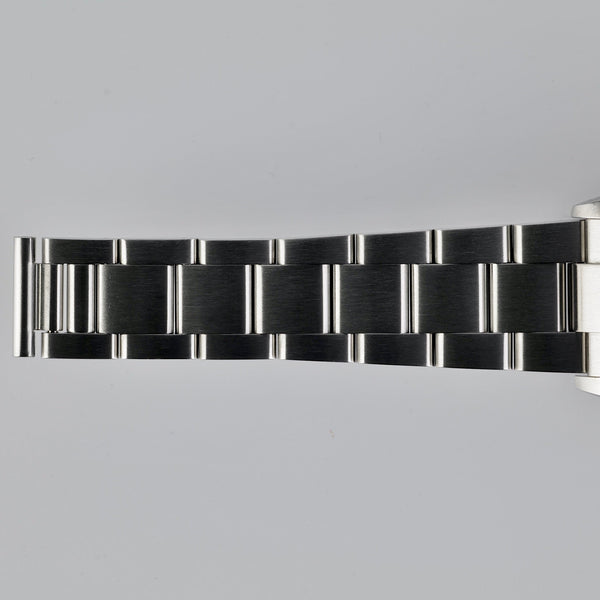 Looking for Something Like The Rolex Explorer Ref 114270?
Sign up for updates when we add pre-owned watches!
About This Watch: 

The Rolex Explorer was created as a true utility watch, and the Explorer Ref 114270 is no exception. One that was designed to withstand and endure the most brutal of environments and tasks while still maintaining its durability, as well as its elegant styling.  Designed in honor of the exploits of those earliest explorers who dared to climb Mt. Everest and worn by Sir Edmund Hillary himself, the Rolex Explorer is an icon in the watch world.  

The History:
 Rolex brands need no introduction.  Founded in 1905 by Hans Wilsdorf and his brother-in-law, Alfred Davis, these visionary men set out to do what had not been successfully and reliably done before.  Build a timepiece to be worn on the wrist that was both highly reliable, functional, durable, and stylish.  Wilsdorf's dream was to create a watch that could accompany its owner through all facets of life and withstand any environment.  His innovative approach and high standards for quality reshaped the watch industry as a whole.  It has made the Rolex name synonymous with quality, innovation, and elegance.
The Watch:
 The Explorer Ref 114270 has a 36 mm stainless steel case with a sapphire crystal. The dial on the 114270 is gloss black, with white gold surrounds for the hour markers and the numerals.   The Ref 114270 is powered by the automatic Caliber 3130 movement, with a 48-hour power reserve, and has a water resistance rating of 100 meters.    
The Details:
 This Rolex Explorer Ref 114270 dates to the production year of 2004 and is in good condition, with some wear present on the case, bezel, and bracelet, which is visible in the photographs.  The crystal has a very small nick at the edge, near the 4 o'clock position.  This timepiece includes the 78690 Oyster bracelet, which also dates to the production year of 2004.
Close (esc)
Join the Club!
Be the first to know about new watches, incoming pre-owned finds, watch related content and more.
Age verification
By clicking enter you are verifying that you are old enough to consume alcohol.