Rolex Explorer II Ref 16570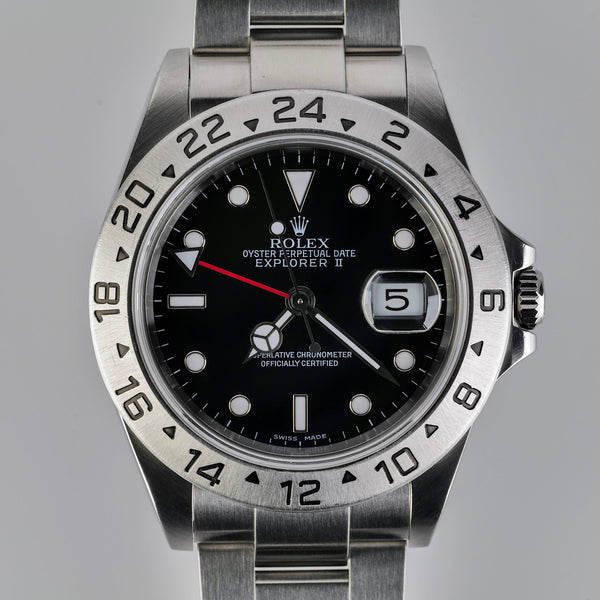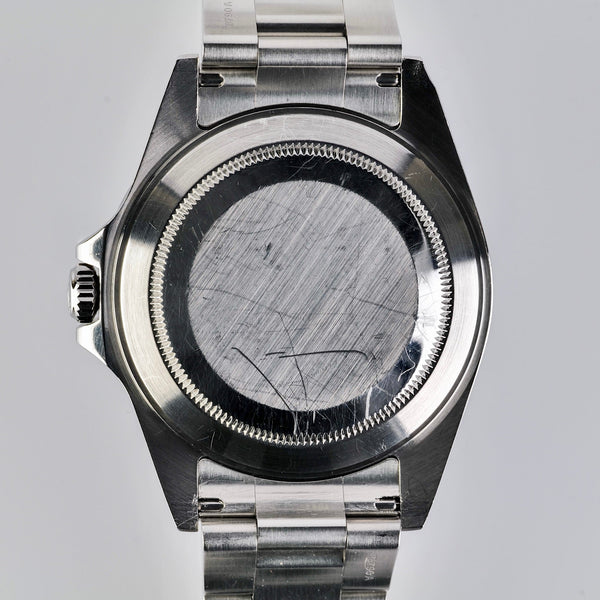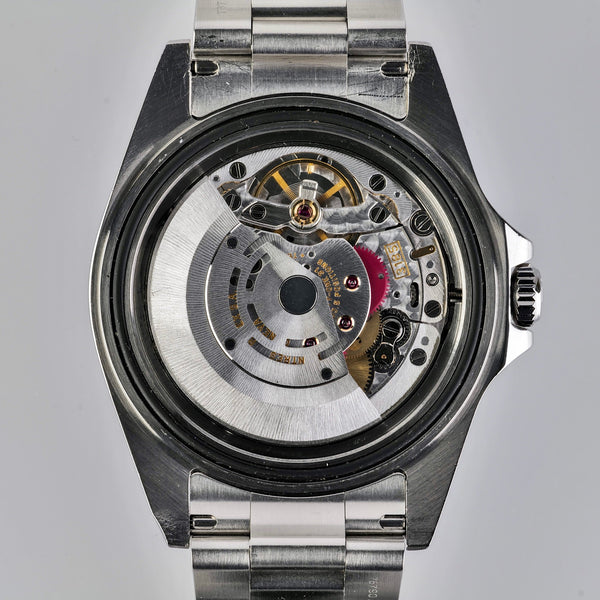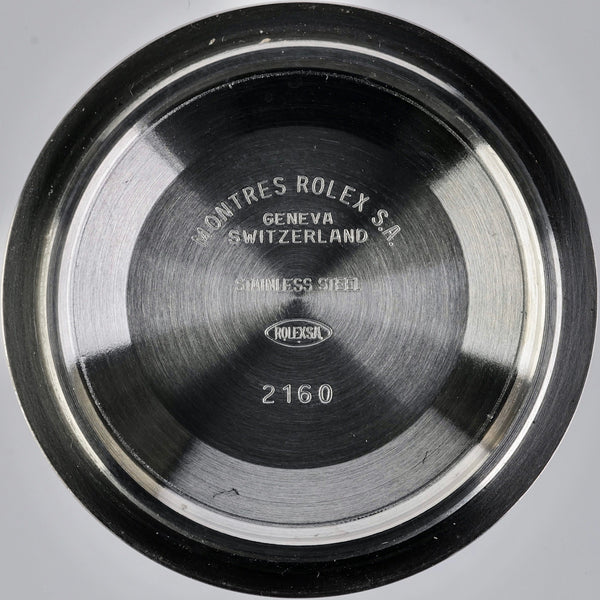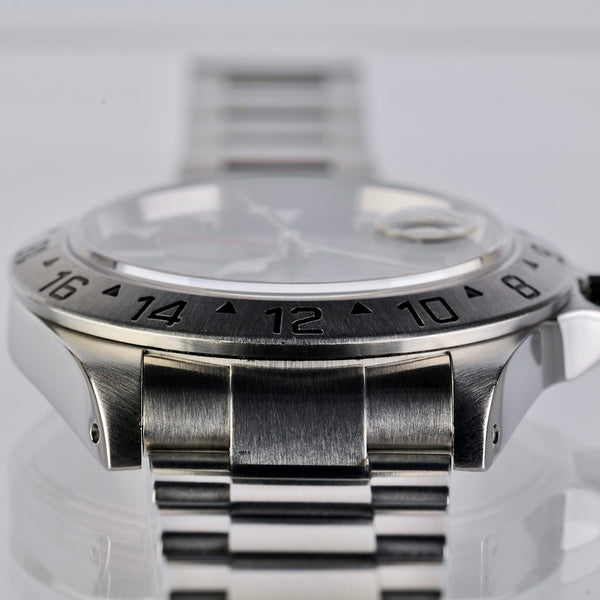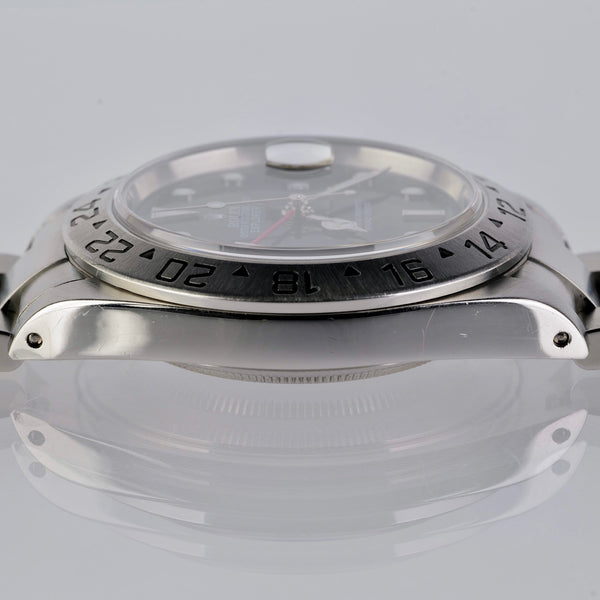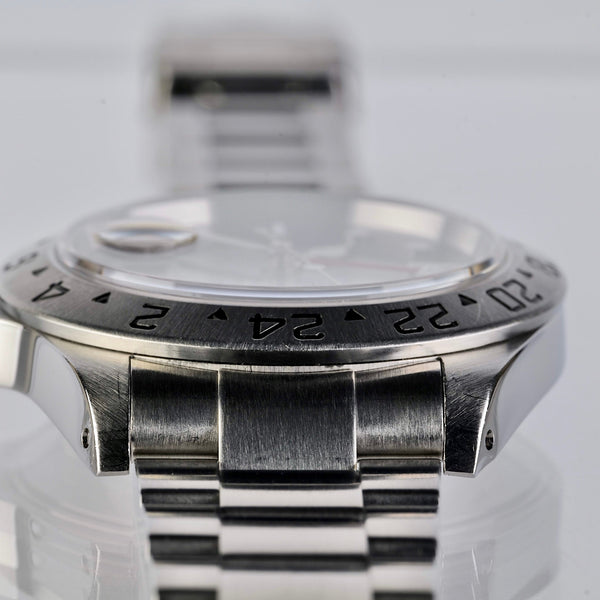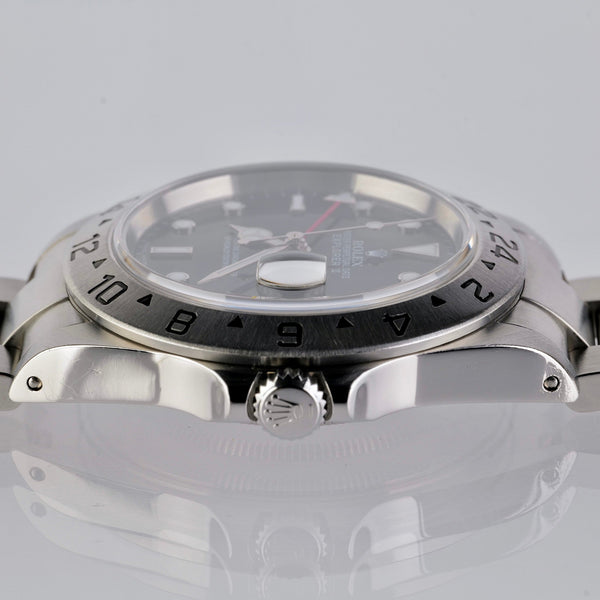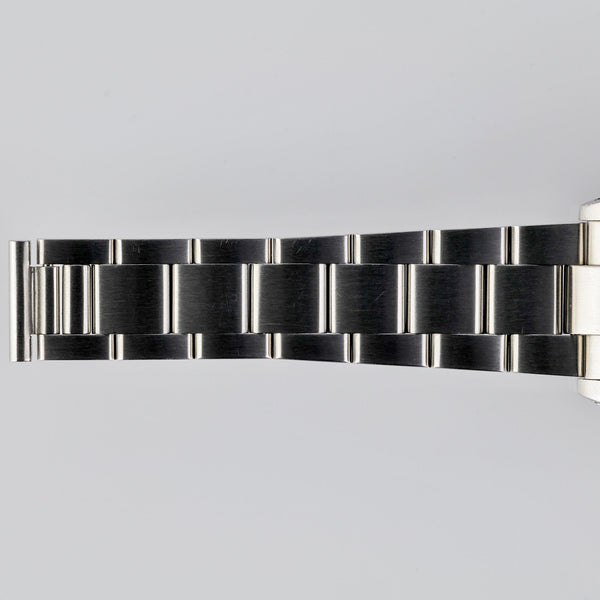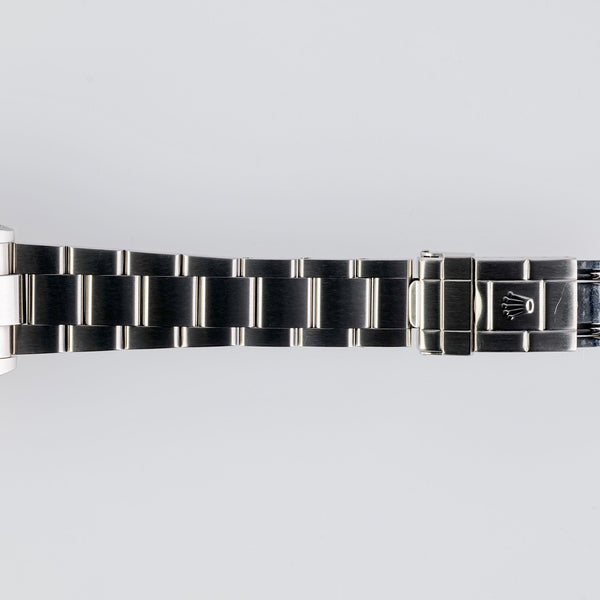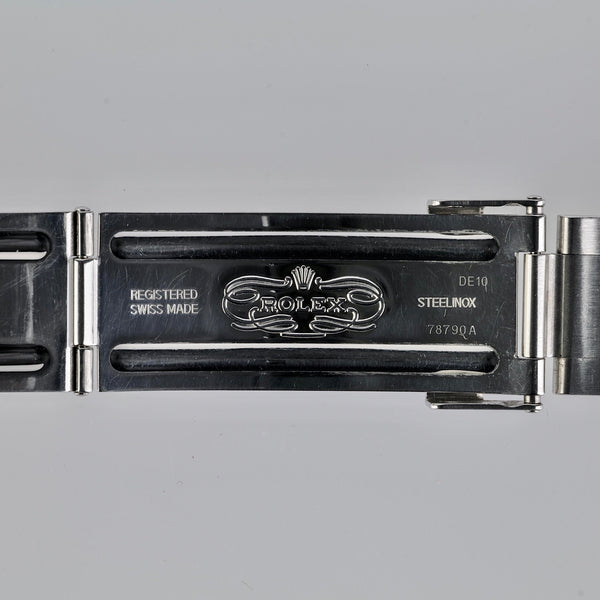 Looking for Something Like The Rolex Explorer II Ref 16570?
Sign up for updates when we add pre-owned watches!
About This Watch:

The Rolex Explorer was created as a larger sibling to the Explorer I and designed with spelunkers in mind.  With its 24-hour bezel markings and 24-hour hand, spelunkers, who would often be exploring caves in the dark and unable to differentiate between morning and night, would be able to tell whether they were looking at am or pm by the position of the 24-hour hand to the bezel. The Ref 16570 was produced between 1989 through 2011.

The History:  The Rolex brand needs no introduction.  Founded in 1905 by Hans Wilsdorf and his brother-in-law, Alfred Davis, these visionary men set out to do what had not been successfully and reliably done before.  Build a timepiece to be worn on the wrist, that was both highly reliable, functional, and durable, as well as stylish.  Wilsdorf's dream was to create a watch that could accompany its owner through all facets of life and withstand any environment.  His innovative approach and high standards for quality reshaped the watch industry as a whole.  It has made the Rolex name synonymous with quality, innovation, and elegance.  

The Watch:  The Rolex Explorer II features a 40mm polished stainless steel case with brushed lugs, a glossy black dial, and a brushed stainless bezel.  The markers, indexes, and Mercedes-style hands are white gold and filled with Super-Luminova.  The in-house Caliber 3185 movement powers the Reference 16570.

The Details:  This Rolex Explorer II Ref 16570 dates to the production year of 2001 and is in good condition, with wear that is consistent with a timepiece of this age.  The case has a ding at the bottom of the lug near the 11 o'clock position, which is visible in the photographs.  This timepiece comes with a 78790A stainless steel Oyster bracelet which also dates to 2001.
Close (esc)
Join the Club!
Be the first to know about new watches, incoming pre-owned finds, watch related content and more.
Age verification
By clicking enter you are verifying that you are old enough to consume alcohol.