Rolex Submariner Ref 14060M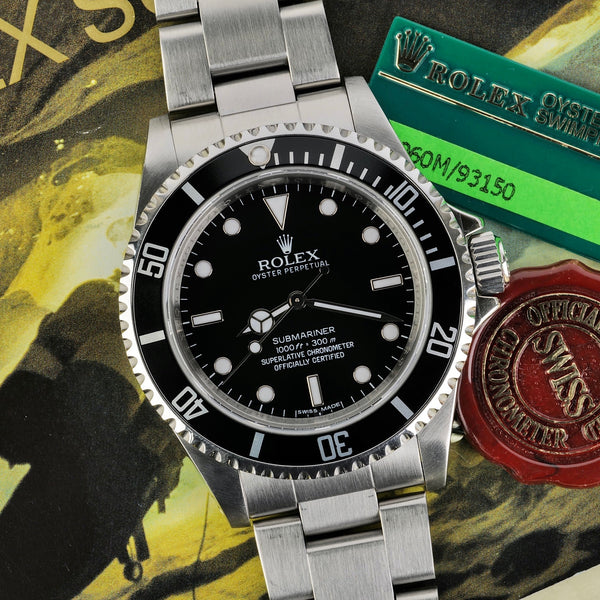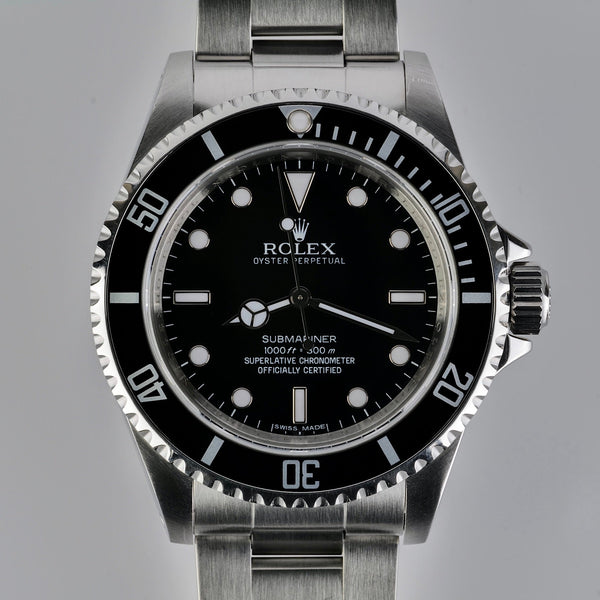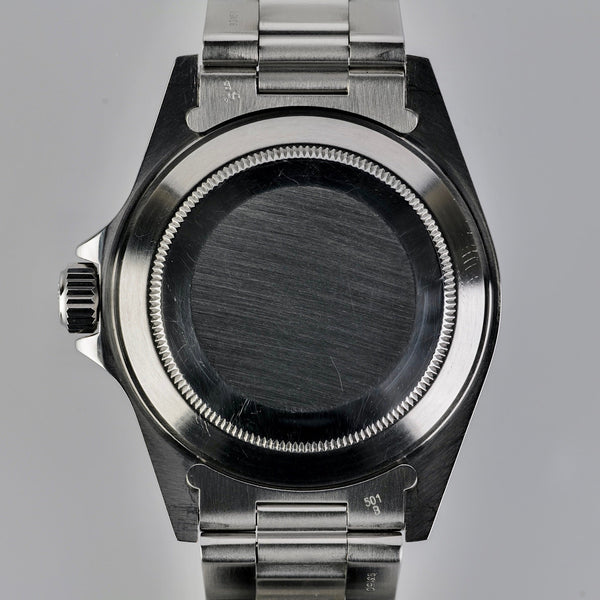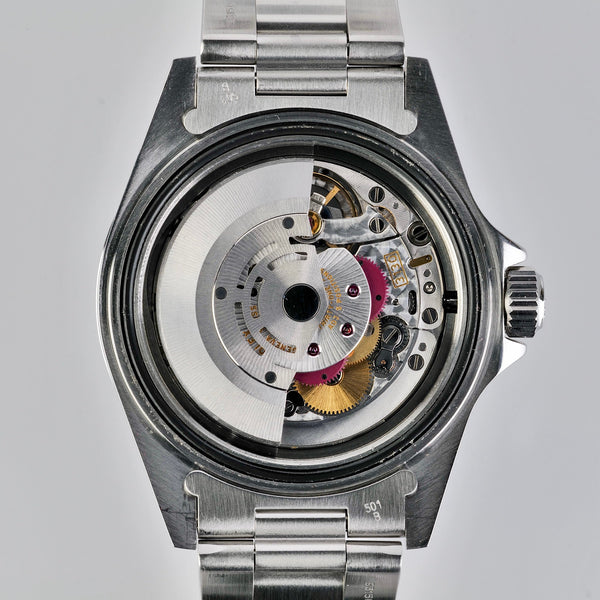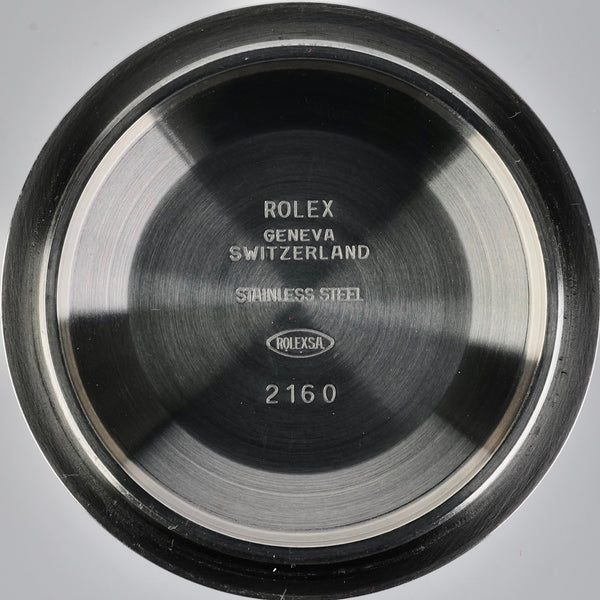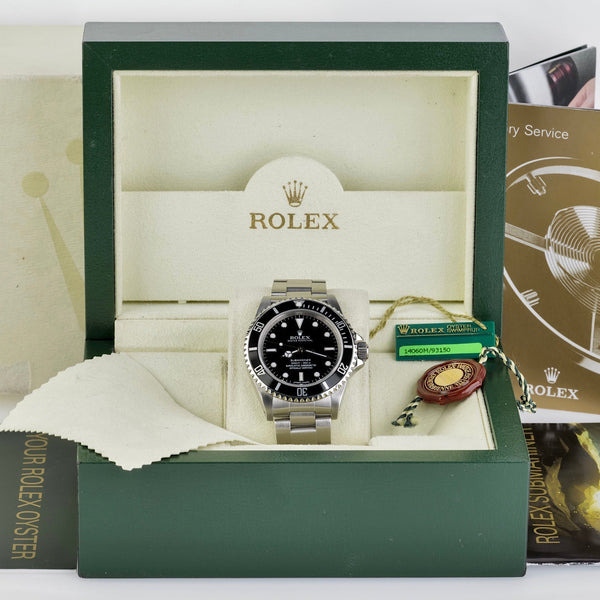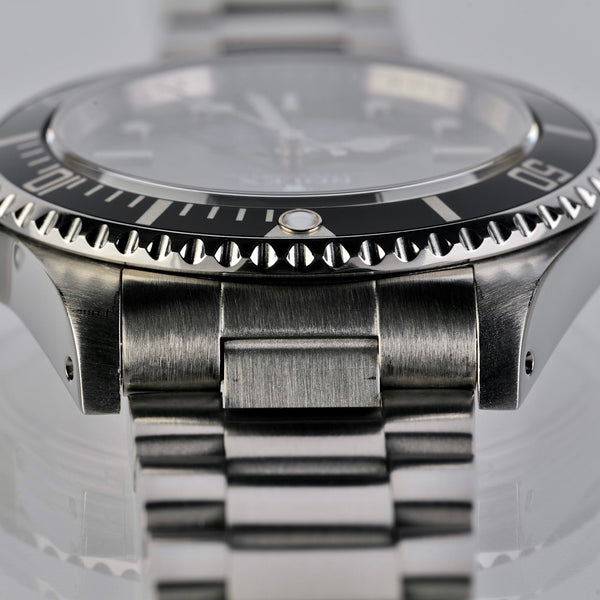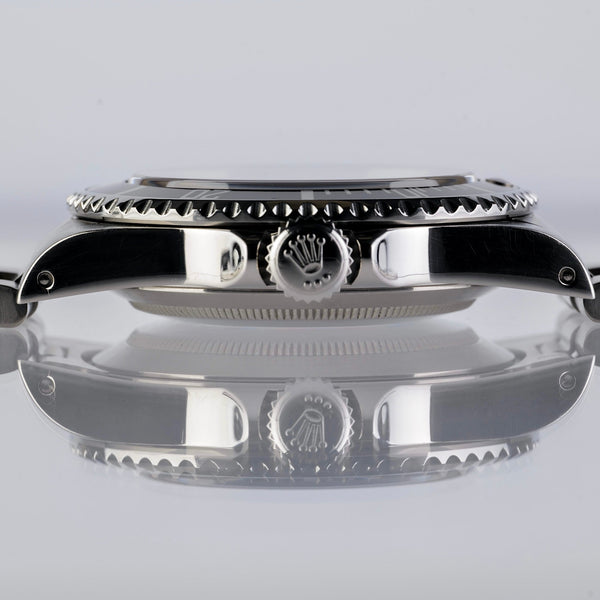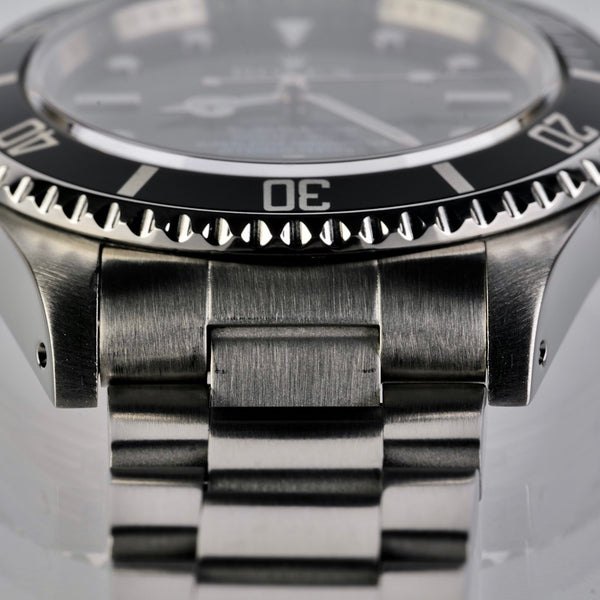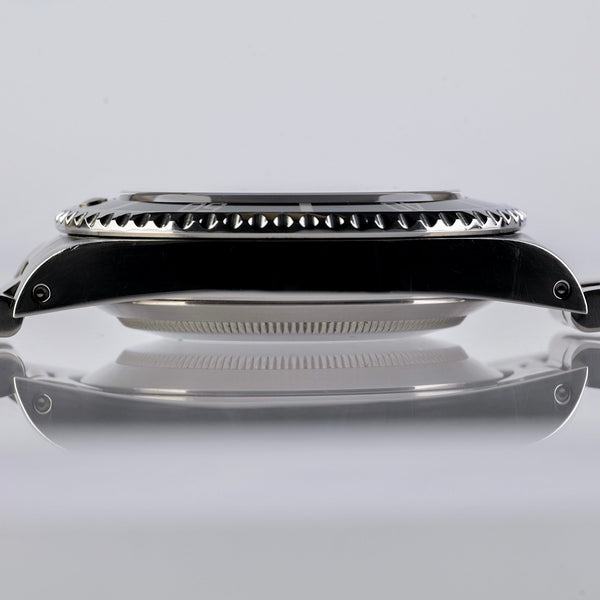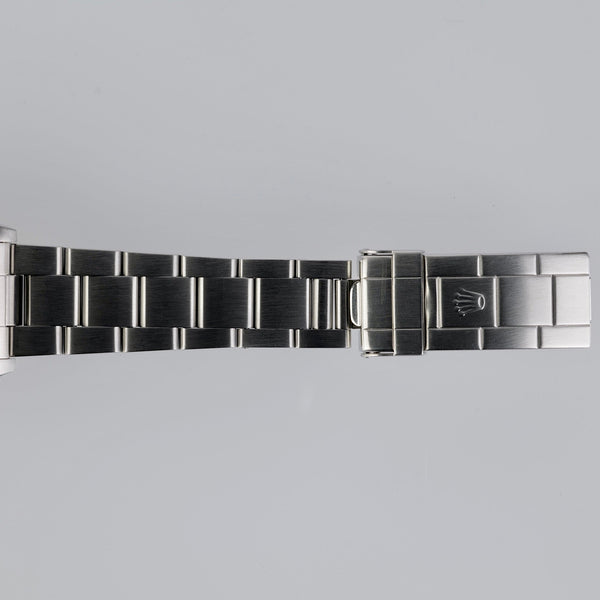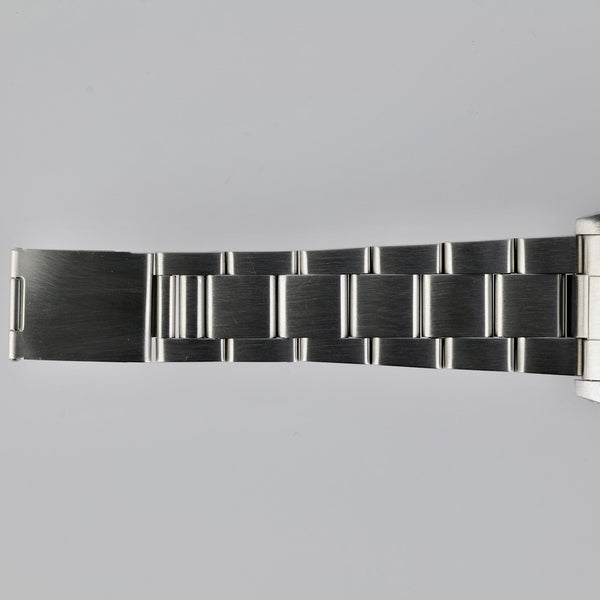 Looking for Something Like The Rolex Submariner Ref 14060M?
Sign up for updates when we add pre-owned watches!
About This Watch:
In 2007, the Rolex Submariner 14060M brought many changes and innovations to the Submariner model.  Most notable is the COSC certification of the Calibre 3130 movement.  This move created the need for four lines of text on the dial, adding the "Officially Certified Superlative Chronometer" text lines.  Also introduced for the first time on a Submariner model was the engraved rehaut, with serial number, crown logo, and Rolex engraved throughout.  With its classic no-date dial, 40mm size, and aluminum bezel insert, the 14060M brings everything loved about a vintage Submariner into a modern timepiece.

The History:  The Rolex brand needs no introduction.  Founded in 1905 by Hans Wilsdorf and his brother-in-law, Alfred Davis, these visionary men set out to do what had not been successfully and reliably done before.  Build a timepiece to be worn on the wrist that is highly reliable, functional, durable, and stylish.  Wilsdorf's dream was to create a watch that could accompany its owner through all facets of life and withstand any environment.  His innovative approach and high standards for quality reshaped the watch industry.  It has made the Rolex name synonymous with quality, innovation, and elegance.  

The Watch:  The 14060M features a 40mm stainless steel case with a sapphire crystal and a unidirectional 120-click bezel with a black anodized aluminum insert.  This reference features the engraved inner rehaut with Rolex text around the entirety of the rehaut, the Rolex crown at the 12 o'clock position, and the serial number at the 6 o'clock.  The gloss black no-date dial features dot and dash lumed hour markers with white gold surrounds and Mercedes-styled hands.  Powered by the updated Calibre 3130 COSC-certified movement, the 14060M has a water resistance rating of 300 meters and a 48-hour power reserve.

The Details:  This Rolex Submariner Ref 14060M dates to the production year of 2010 and shows some minor wear on the case, lugs, and bracelet, visible in the photographs and consistent with a timepiece of this age.  This timepiece includes the outer and inner boxes, hangtags, manuals, service booklet, and the stainless steel Rolex 93150 bracelet.
Close (esc)
Join the Club!
Be the first to know about new watches, incoming pre-owned finds, watch related content and more.
Age verification
By clicking enter you are verifying that you are old enough to consume alcohol.