Tudor Pelagos 39 No-Date Ref 25470N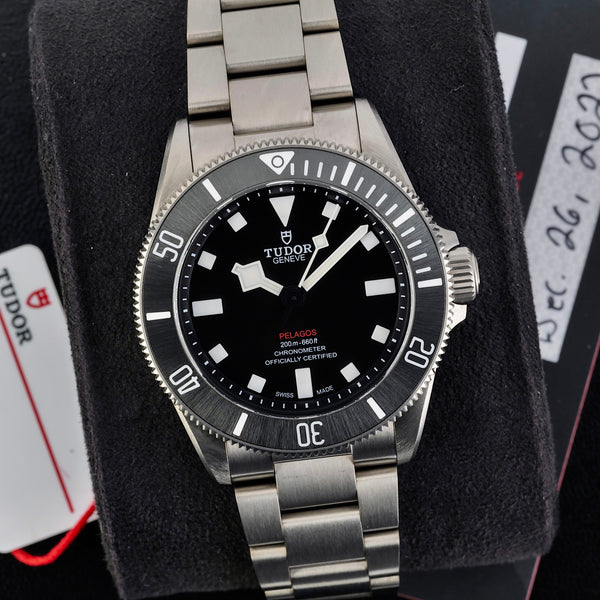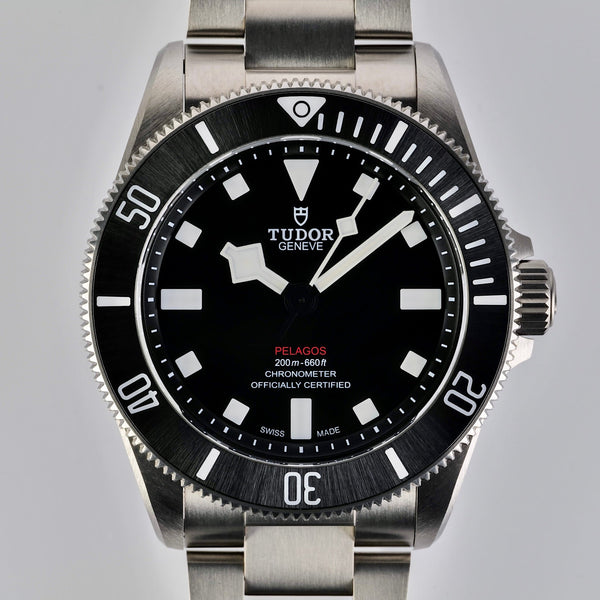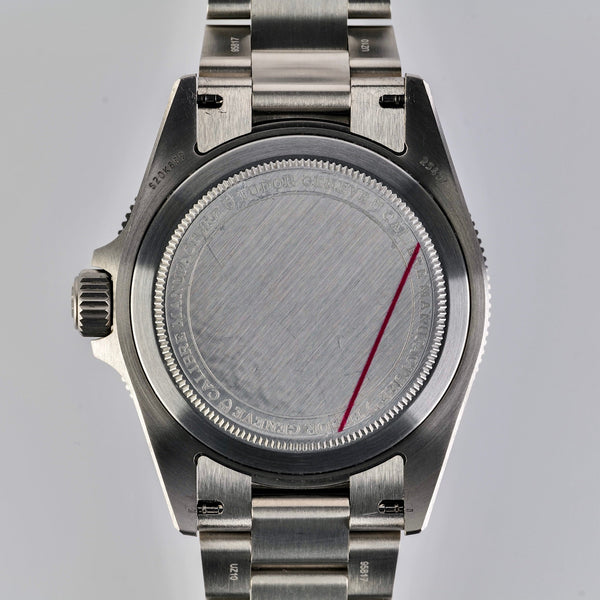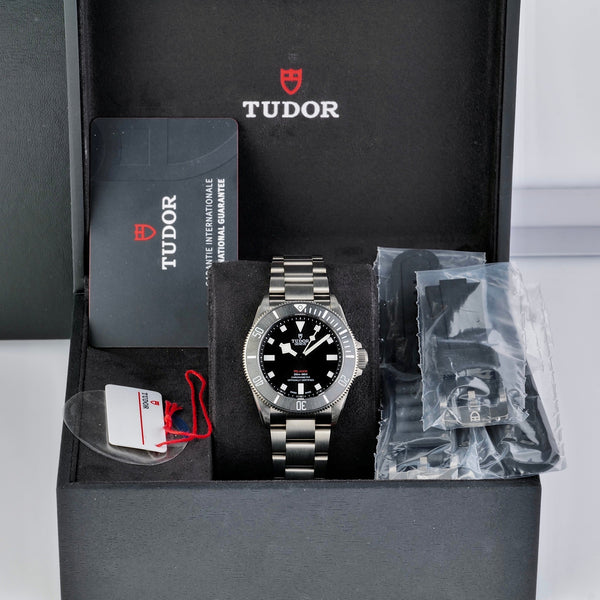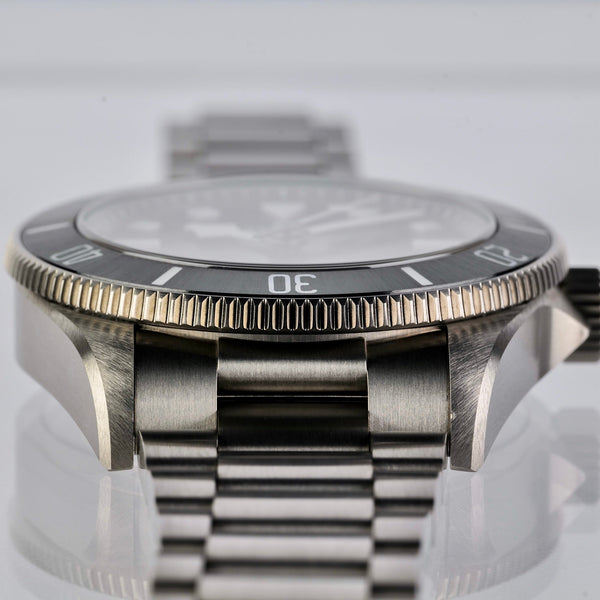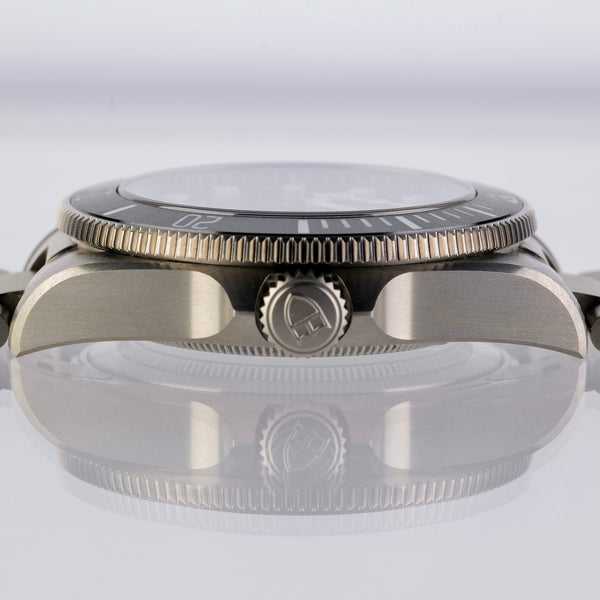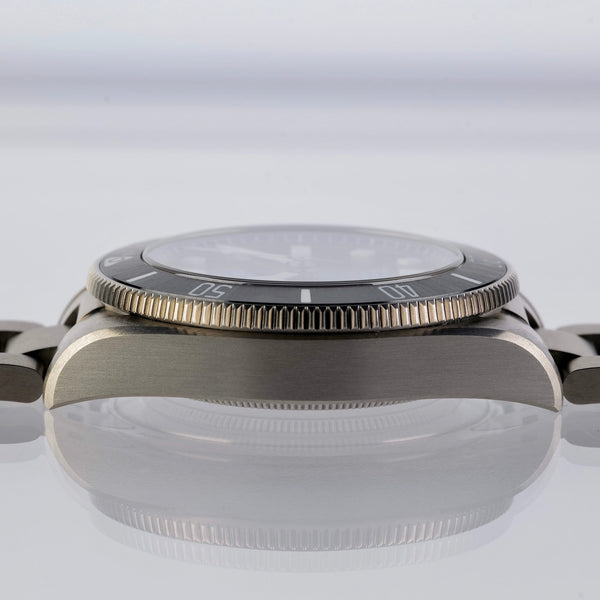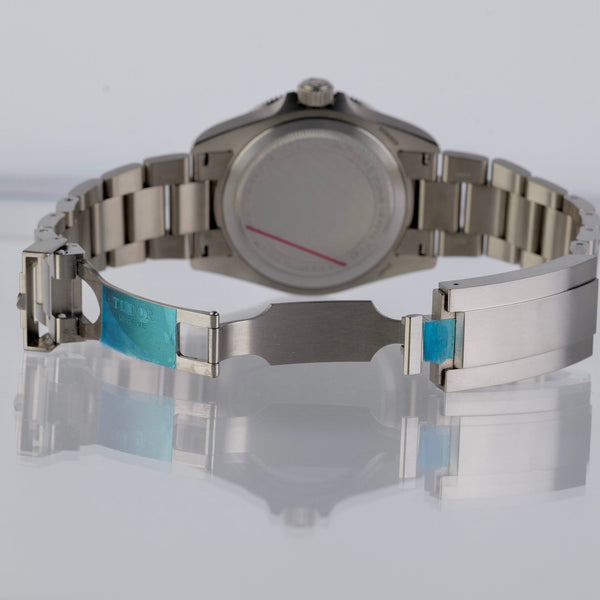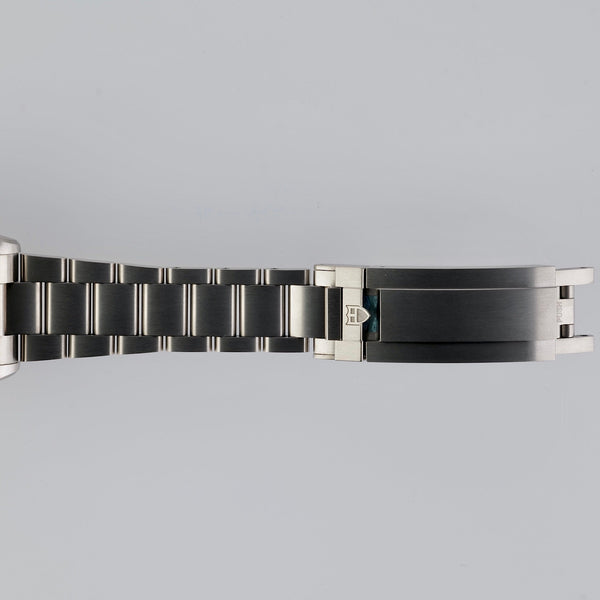 Looking for Something Like The Tudor Pelagos 39 No-Date Ref 25470N?
Sign up for updates when we add pre-owned watches!
About This Watch:

The Tudor Pelagos has been a mainstay of the Tudor line-up, in a 42mm case size, until now.  The release of the 25470N brings us a 39mm Pelagos with a hearty Titanium case, but in a compact, versatile case size with detailing such as a sun ray-pattern satin finish on the bezel insert and the dial, allowing this timepiece to easily transition from sport to dress wear.  

The History:  Tudor began to produce watches in 1926, that could be marketed and manufactured as a more affordable timepiece than the Rolex line, while still keeping the same standard of dependability that Rolex had become known for.   Over the years, the product line grew to include the renowned Oyster Prince, as well as their diver watches such as the Submariner series.  

The Watch:  The Pelagos Ref 25470N features a 39mm Titanium case with a sapphire crystal and a unidirectional titanium bezel with a ceramic insert.  The dial is satin black with a sunburst pattern from the center of the dial, and features raised ceramic blocks of lume for the hour markers, with snowflake-style hands and the Pelagos text in red, just below the center of the dial.  Powered by the in-house MT5400 automatic movement, the Pelagos 39 features a 70-hour power reserve and a water resistance rating of 200 meters.  The titanium bracelet features the Tudor "T-Fit" folding clasp with a safety catch and a diver's extension.

The Details:  This Tudor Pelagos 39 Ref 25470N was purchased from an AD in December 2022 and is under the manufacturer's warranty through December 2027.  The original stickers are still present on the case back and bracelet, as visible in the photographs.  Included with this timepiece are the original outer and inner boxes, the original warranty card, the serial number hangtag, and the additional rubber straps with buckle.
Close (esc)
Join the Club!
Be the first to know about new watches, incoming pre-owned finds, watch related content and more.
Age verification
By clicking enter you are verifying that you are old enough to consume alcohol.